What we can do for you
From interpreting your preliminary wedding inspiration to the final, closing minutes of an event, each and every detail is carefully thought out, expertly planned, and personally executed to perfection by Tracie and our team.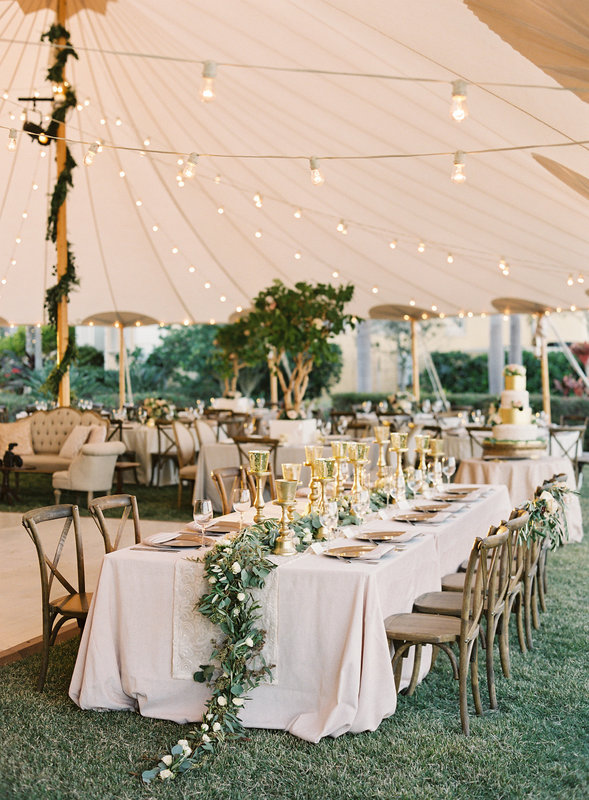 We produce elegant, stylish and fun weddings from intimate elopements to over the top affairs. Whether it's a simple beach wedding with gorgeous flowers or complete re-invisioning of a classic ballroom, we have the skill and knowledge to create an event you will be proud to host and your guests will love. We are event producers, in every way possible. We will collaborate with you to create, design and implement every wedding detail and will be there on-site to make sure you walk down the aisle in style. We do it all in a way that gets rave reviews by our modern brides, grooms and their families. We will work to exceed your expectations while creating an event that is a perfect and memorable reflection of your style, so your guests leave saying that yours was the "best wedding ever!"
Our clients tend to have extremely busy work schedules and are often planning from out of town and possibly in another time zone. This is why we only take on 8 weddings per year – so we have the flexibility to work within our clients' preferences to set up a meeting and communication schedule that works for each individual client.
Based on the extent of our services and limited number of clients each year, we do not offer day-of or partial planning.