Meet Tracie
Hi! I'm Tracie and I look forward to meeting you!  Outside of work, here are a few things my family and friends would say about me: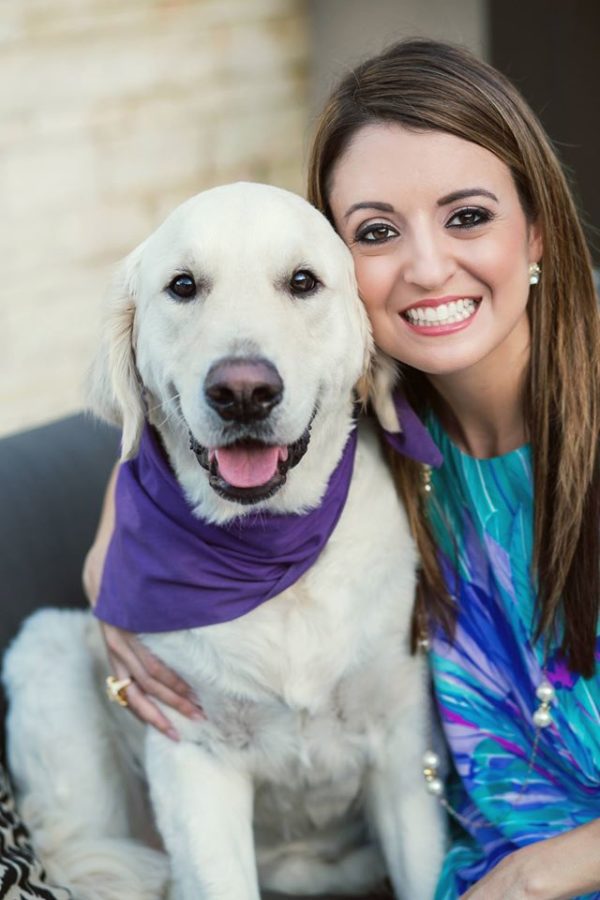 THINGS I LOVE:
Beach vacations
The Florida State Seminoles and football game days
The Kentucky Derby
Playing blackjack
All things coconut
Summers in Park City
French fries
My golden retrievers Barry + Stella
THINGS I BELIEVE:
Go on the trip!
Everyone works more efficiently when wearing their pajamas
When in doubt, take a nap
Chick-fil-A makes the best vanilla milkshake
Chanel makeup is worth the markup
Everyone should find at least one charity they love and give their time, talent and treasure to it
For my professional bio, click HERE.