Destination weddings in Park City make for an amazing weekend for your guests.  If you are considering venturing outside your hotel to host your welcome reception or rehearsal dinner, here are some of our favorite venues to show off more of what Park City offers.
In no particular order…
High West Distillery / High West Saloon
If you are a whisky drinker, you are probably familiar with High West a Park City, homegrown favorite.  High West has a Saloon right in the heart of Old Town Park City and its Distillery about 30 minutes away.  Both are wonderful in their own ways.  The Saloon will leave your guests at the end of the night in the heart of Park City's nightlife and the Distillery offers whisky with a view.
High West Distillery – Wanship, Utah (30 minutes from Park City)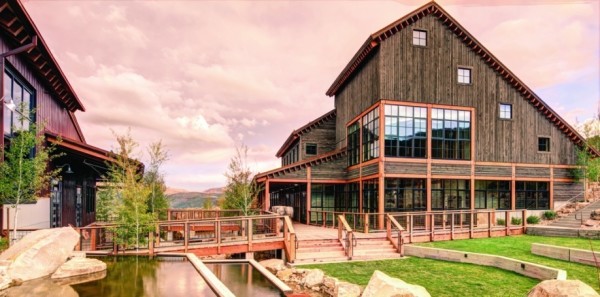 High West Saloon – Old Town Park City

Located on Main Street, Wasatch Brew Pub serves favorites such as Fish and Chips, Mac n' Cheese and an array of burgers including buffalo burgers, turkey burgers, and our classic beef burger. They also serve up more eclectic fare such as Braised Chicken Thighs and Whiskey Salt Tater Tots.
The Mezzanine – Sit down capacity 60 – Cocktail Party capacity 125
The Tap Room – Sit down capacity 40 – Cocktail party capacity 60

Both spaces offer a private bar, multiple TVs, patio access and parking.  The Tap Room also offers spectacular mountain views.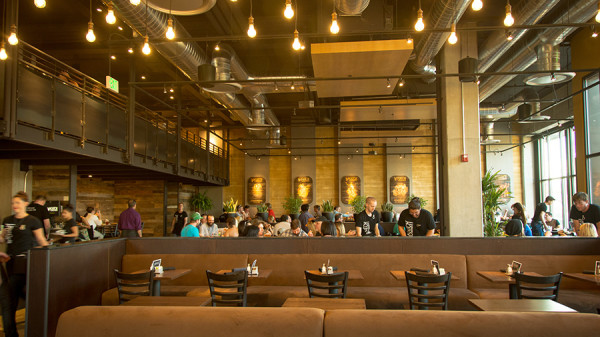 Utah Olympic Park was built ahead of the Salt Lake 2002 Olympic Winter Games. During the 2002 Games the Park hosted bobsleigh, skeleton, Luge, Nordic Ski Jumping, and Nordic Combined events. Today, the venue is an active Official U.S. Olympic Training Site providing a training center for Olympic and development level athletes.  It also offers multiple venues to host events of all sizes.

Summer Pavilion – Sit down capacity 200 – Cocktail Party capacity 300 (Available May – October)
QWC Theater – Sit down capacity 150   (Evening rentals only)
2002 Olympic Museum – Cocktail Party capacity 200 (Evening rentals only)
Quinney Conference Room – Sit down capacity 80 (Evening rentals only)
Women's Start House –  A covered deck offers unbeatable views of the Olympic Sliding track and is within minutes walk of Luge, Bobsled, and Skeleton Starts. – Interior only sit down capacity 30 – Exterior and interior sit down capacity 100
The Legacy Center – Sit down capacity 100 (Daytime or evening rentals)
K120 Olympic Nordic Jump Start House – Sit down capacity 25 – Cocktail Party capacity 50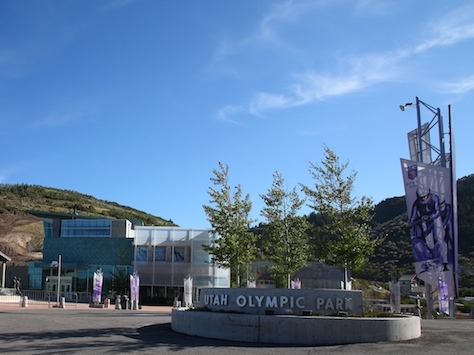 Riverhorse on Main is among the elite, top restaurants in the nation and one of the oldest and most distinguished restaurants on Park City's Main Street.

The Atrium – Sit down capacity 150 – Cocktail Party capacity 200
The East Room – Sit down capacity 65 – Cocktail Party capacity 100
Main Street Room – Sit down capacity 30 – Cocktail Party capacity 50
Private Dining Room – Sit down capacity 22
Patio – Sit down capacity 65 – Cocktail Party capacity 100
Entire Restaurant – 300 Guest Maximum