As clients often ask about alternative options to walks on the beach and traditional posed photos for engagements sessions, I just had to share this post.  If you are looking for an idea for a casual engagement session, you need to read this!
Written by Rachel W. Miller and contributed to by Claire Aven for Loverly.
Have you've ever looked at beautiful, perfectly-posed engagement photos and thought to yourself, "That's so not us"? Well, you're not alone. These days, many couples are going for a super casual engagement session that truly reflects their personalities instead of getting all fancy with their outfits and location. If that sounds like a dream come true to you, embrace the low-key vibe…you'll look so much more comfortable if you just stay true to who you are. Check out these 10 seriously chill engagement photos that will inspire you to sit back, relax, and enjoy your own unfussy photo sesh.
1. Donut you know how much I love you?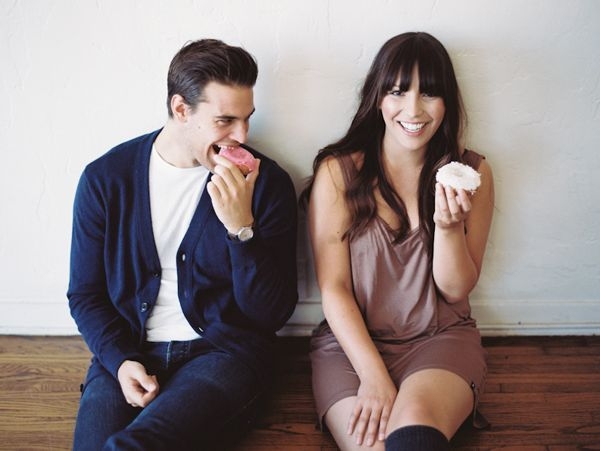 2. Adorable at-home affection:
3. A latte love at the coffee shop:
4. Those who cook together, stay together:
Photo by: Adrienne Gunde on Bridal Musings via Lover.ly
5. Their love is blooming: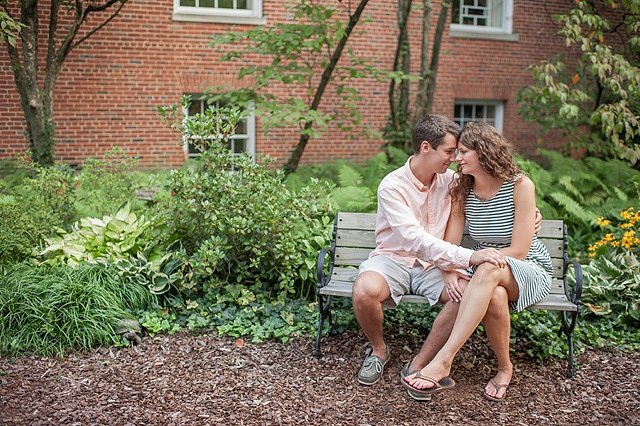 6. Some say love is like a river…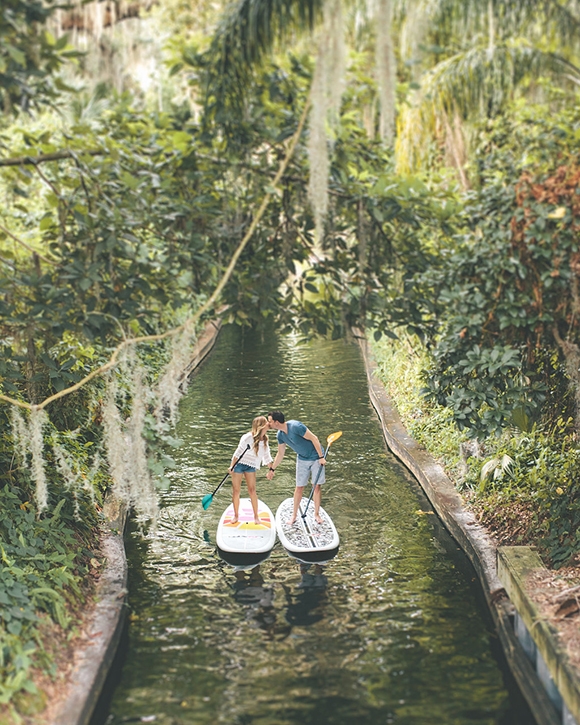 7. I mustache you…will you marry me?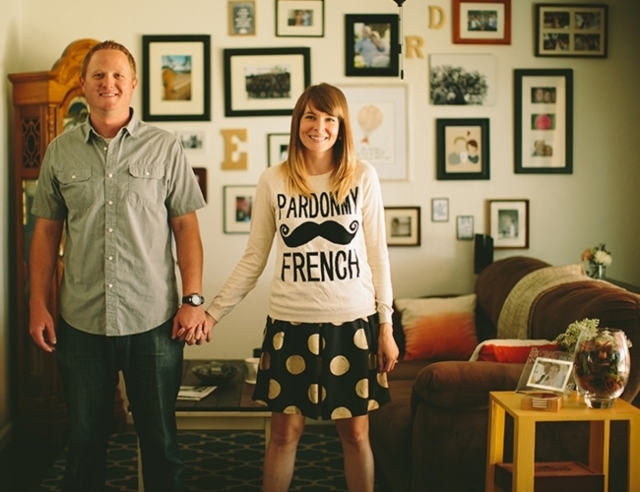 8. There's nothing like a good old-fashioned snuggle sesh:
Photo by: Vicky Starz on Bridal Musings via Lover.ly
9. The sound of music: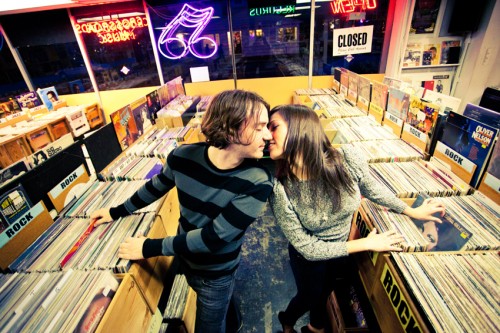 10. Let's call it puppy love: