We recently were invited to tour the newly restored Lamb Manor Historic Estate in Ruskin, FL (about 35 minutes from South Tampa and St. Petersburg), which is a private home listed on the National Register of Historic Places.  The story of this home is truly amazing and the owners are opening it up as a fabulous destination for outdoor, lawn weddings with a private feel.
If you are interested in the Lamb Manor, please contact us.
The following description of the home is from Stefanos Chen's article in The Wall Street Journal.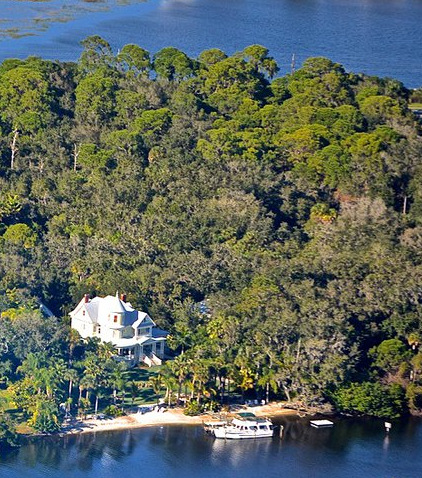 This circa 1910 Queen Anne-style home known as Lamb Manor now sits on a 5.2-acre property on the Little Manatee River in Ruskin, Fla., which is outside of Tampa. But up until 2006, it was located about 25 miles away, in the Palmetto Historic District. The property was facing potential demolition due to new development in the area when the current owners, George and Nancy Corbett, both 66, agreed to pay a nominal fee to buy it. The only catch: they'd have to pay to move the property to a new location.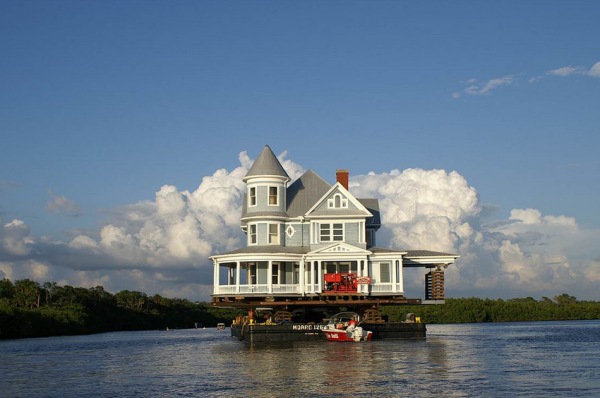 In 2006, the couple hired a moving company to load the home onto a barge and ferry it about 25 miles to its new waterfront location in Ruskin, an unincorporated area in Florida's Hillsborough County. The move cost about $250,000 and the journey took about a day and a half to complete, Mr. Corbett says.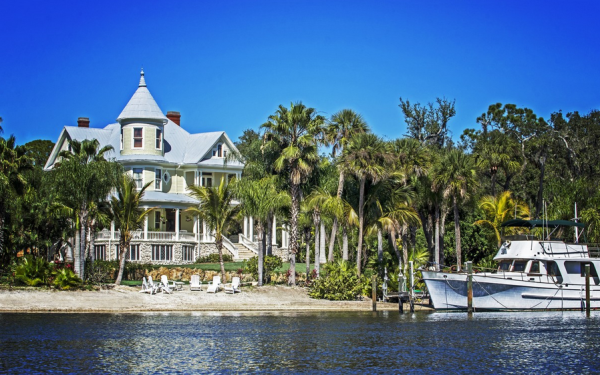 The home's new location, this 5.2-acre waterfront property, cost $230,000 as a vacant lot in 2003, Mr. Corbett said. The real expense would go into restoring and expanding the home, as well as creating a roughly ¾-acre lagoon surrounded by palm trees. Here, the home shown from the river.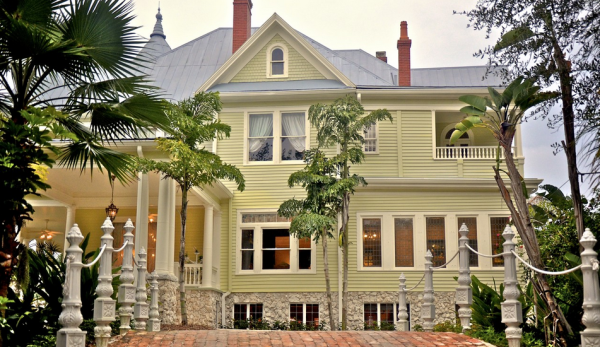 Despite the move and renovation, the home was admitted to the National Register of Historic Places in 2007, according to National Park Service documents. The documents cite the home's faithfulness to its Queen Anne-style architecture, characterized by its steeply pitched roofs, wraparound porches and ornamental details. Here, in the foyer, the couple paneled the walls and ceiling in chestnut wood. Where new light fixtures and glass was needed, they used period-relevant antiques.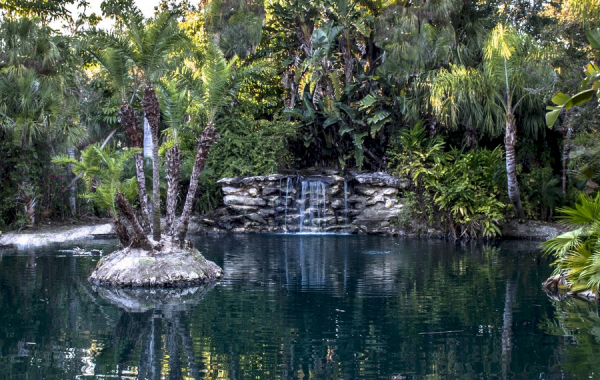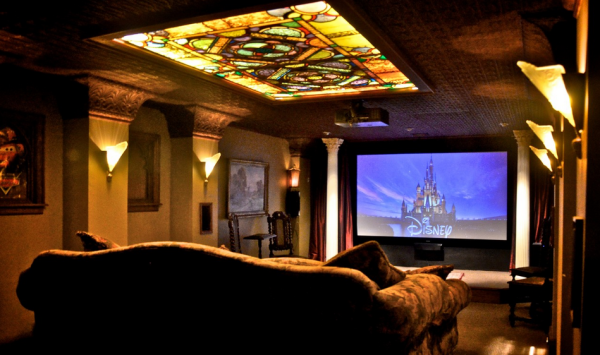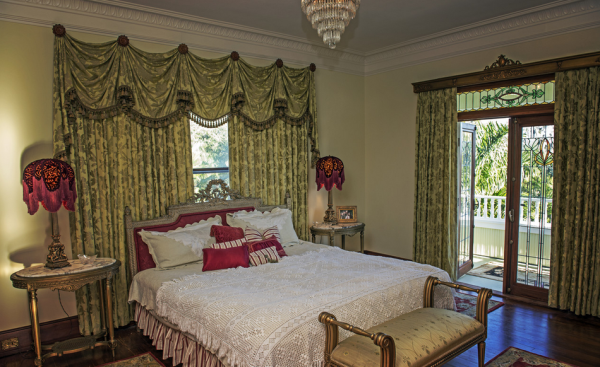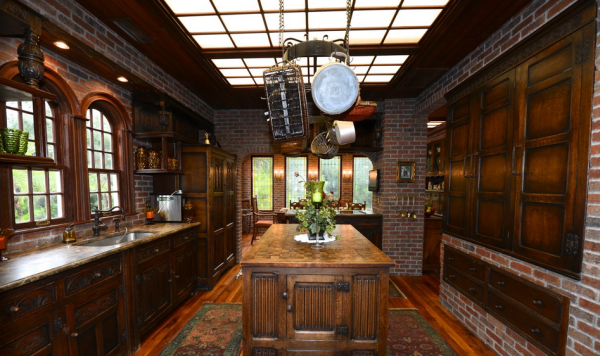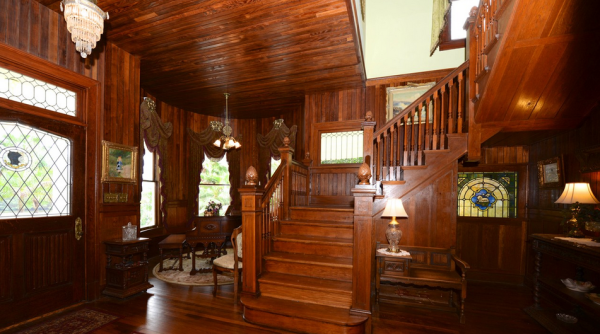 If you are interested in considering the Lamb Manor for your wedding, please contact the venue directly.